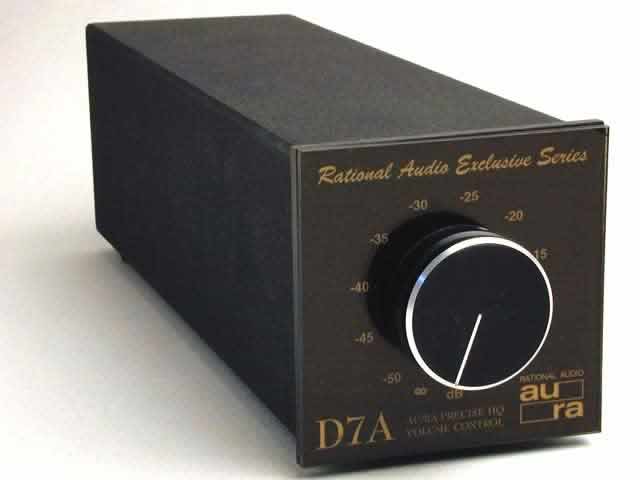 My lovely mother is very very close to dying, and I've been hanging out at her house yesterday evening and today.

Various people have been hanging out there as well--some of them members of her FOO (that's "family of origin", for the uninitiated), and others old friends. *All* of them, so far, seem to be falling into one of two categories, in terms of their reactions:

1. People who turn up the control knob on something I call "God-talk" to maximum.
2. People who don't do that.

The split is about 50/50.

The God-talk people *seem* to be very uncomfortable with silence. My mom, who is largely unresponsive/half-asleep much of the time, isn't *visibly* able to respond to what people are saying when she's in that state. My inclination in response to her when she's like that is to be quiet and present. The God-talk people's inclination is to direct God talk at her. I find I can't cope with that, so I have to leave the room, wait for them to leave the room, then I can go back and be quiet. That or say something to them about it. But if I were to attempt to say something to them, it would come out with a lot of attached anger and sarcasm and other things that really don't have anything to do with them. So i refrain. There it is.

I wish I had some psychic control of their God-talk volume knob. I'd turn it right down.

One thing I've noticed is that the presence of the people from category 1 above makes me incredibly grateful for, and rather full of general good feelings toward, the people in category 2. So I go complain to the category 2 people about the God-talk, where/when the category 1 people can't hear, and they seem to generally identify with my frustration.

Meanwhile I find myself mentally writing drafts for my comments at my mom's memorial service, and trying to find some kind of balance, in said drafts, between not being so completely off the wall that so many barriers go up in people's minds/hearts that they are unable to hear what I'm saying whatsoever (on the one hand) and yet being *enough* myself (that is, off-the-wall) that I'm able to draw them a little bit this direction (into off-the-wall land). And by off-the-wall here, I mean ... I want to convince them of how good they have it--of how *astoundingly* much power they have, and they *must* (ought to, should, it would behoove them to, need to, etc. etc.) open their eyes, and give it away give it away give it away now.

*And* that the lies *are* lies, and not truth. Because whereas I haven't *quite* nailed down my YES yet (although I'm getting there), I have a fairly good feeling for my NO already.